Bridging

the Skills Gap & Preparing You for a Rewarding Career

Learn skills that enhance your professional capabilities from top instructors of leading academic institutions.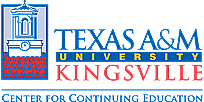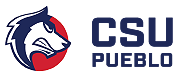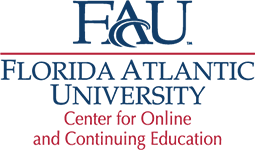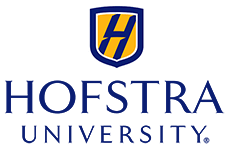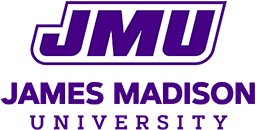 How University Boot Camps can help you succeed
We train the new leaders that the world demands. We prepare you to undertake, innovate and create value for your company, your employees and society through leadership and confidence.
Qualified Instructors
What makes UBootCamps so unique is that you get access to over 500 qualified instructors and trainers from various fields including Marketing, Sales, Development, Design.
Online Classrooms
Our online campus offers different academic services through a state-of-the-art technological infrastructure, which you can access according to your schedule at ease.
Academic Partners
Our instructors are linked with the leading academic institutes & are trained to teach up-to-date job skills, using constructivist and social pedagogies.
Advanced Study Plans
In our guaranteed learning modality, the student's professional needs are met in a personalized way by professors with experience in the area for professional guidance.
Job Assurance
Our career-centered model gives you a personalized learning experience and a chance to highlight your profile in job portals for fortune 500 companies.
Focus on Success
We commit ourselves to the goals of our trainees and give them our full unconditional support until they are successfully achieved and they land their dream job.
Adriana Smith
The best thing about the classes is that you can gain experience with practical cases and the questions of each subject with a flexible and organized methodology in sales.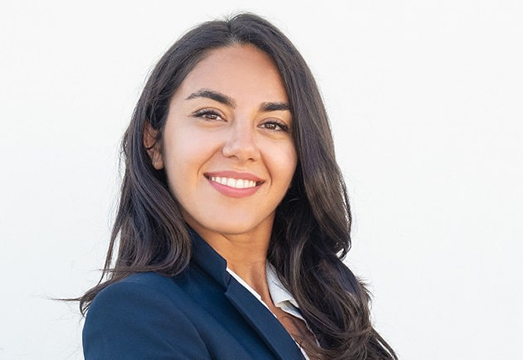 Sam Wilson
I have done many skills trainings both online and face-to-face and the UBootcamps one has been one of the most useful thanks to a very dynamic, practical, demanding program with high-end instructors.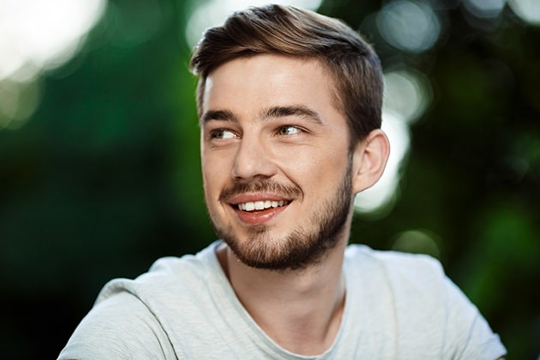 Daniel Grey
How much have I learned with you! Thank you for providing me with adapted training and allowing access to knowledge. Due to these courses I have recently been promoted on my job in Marketing.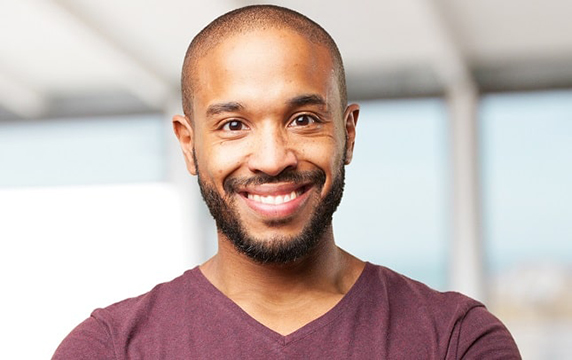 Anne Pierce
Through this comprehensive bootcamp, I have updated my knowledge and practiced modern UX/UI Design frameworks, which will help me a lot in the current job market. Thank you Texas A&M for giving me this amazing learning experience.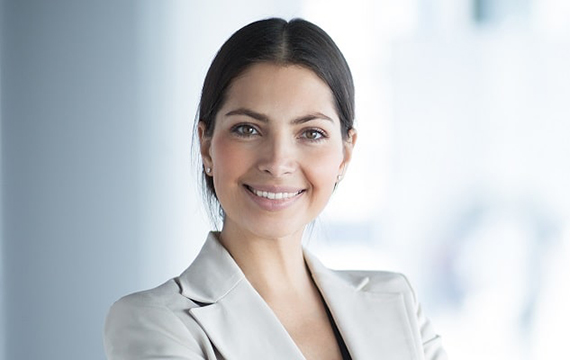 Drew Rogers
I choose Texas A&M's Sales Professional program since I needed a course that I could complete without appearing in a physical classroom. The Texas A&M Bootcamp laid it all out for me, letting me concentrate on learning Intensive Sales Professional in a composed and productive way. I would recommend Texas A&M